Quantum SDR is designing DSP-based communications kit that offers new and novel features that are easier to use, and much more affordable.
Our first product, available in 3 versions, designed and built in the UK, USA and France, is a multi-purpose Digital Signal Processing module with colour touch LCD that allows experimentation and learning in the application of DSP and SDR techniques; it can be used to upgrade any radio with DSP.
We're combining the latest DSP processor technology with deep learning solutions that help us push the boundaries of what's possible, to offer a better experience with radio for everyone, including those with disabilities: advanced band scope, noise reduction, and more.
Whether your radio system uses the most modern technology, or is valve-based, our DSP processors can add features only found in modern high-end transceivers at a fraction of the cost.
Our team has many years of experience in designing and manufacturing electronics for aerospace & industry. All are radio enthusiasts, so you can rest assured of our commitment to delivering a hopefully novel & enjoyable product.
Best regards 73, Robin C. Colclough, FRSA - GW8RDI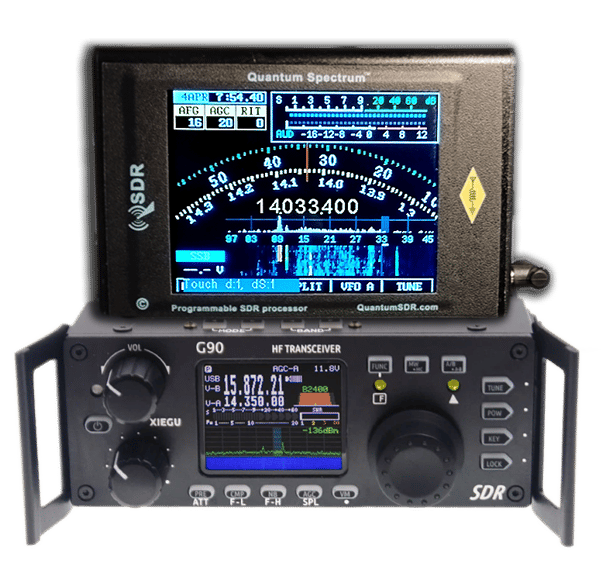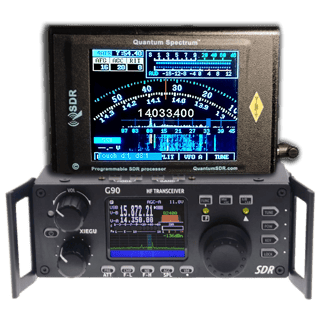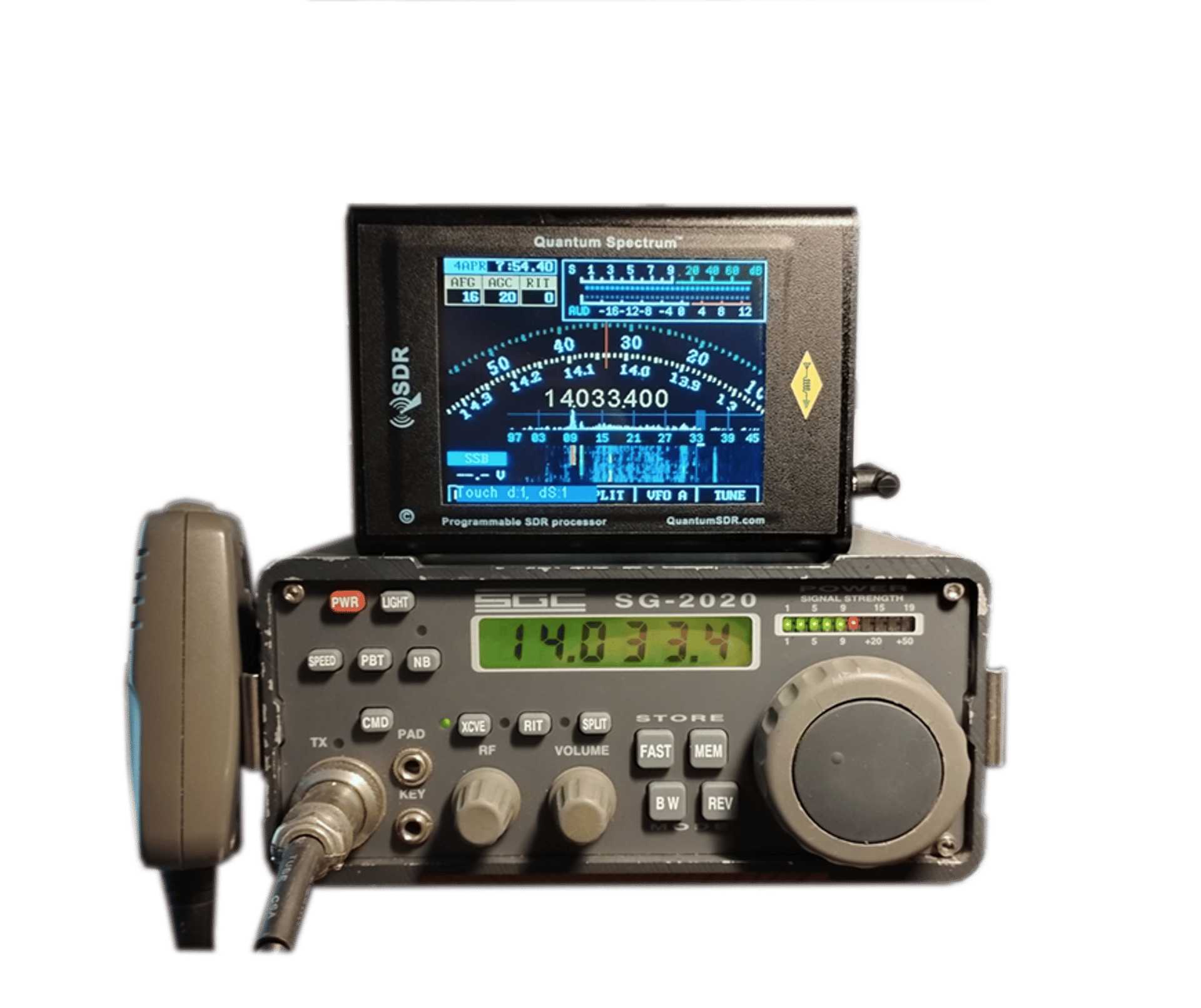 Love your old rig? Upgrade it!